A common thread among the students at McNicholas is their love for music. In monthly installments of "Music Monday," Milestone staff reporter and co-editor Madison McClellan will be providing recommendations for new songs to add to your playlist throughout the school year.
The Lumineers are an American folk rock band that started in Denver, Colorado in 2005. Their song, "Where the Skies Are Blue" came off their album Cleopatra, released in 2016. The song preaches about love and longing. It has a care-free vibe, stating "you can always find me where the skies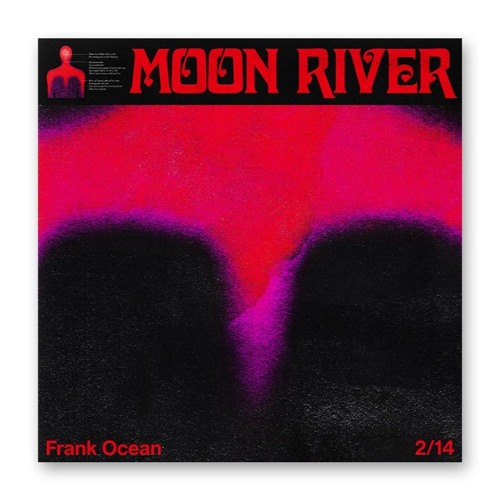 The song "Moon River" was originally composed by Henry Mancini with lyrics written by Johnny Mercer. It was originally sung by Audrey Hepburn in the 1961 movie Breakfast at Tiffany's, and made famous by the Andy Williams' cover of the song. Frank Ocean, an American singer/songwriter, also covered the song in 2018.
"All These Things That I've Done" by the Killers came off the 2004 album Hot Fuss. The song has an indie-rock edge, and speaks to the soul about love and heartbreak, through lyrics like "another head aches another heart breaks."
The Rolling Stones is an English rock band rooted in London, England, originated in 1962. The iconic tune "Miss You" by the Rolling Stones gives a feel of longing through the melody, with lyrics including "Lord I miss you."  It was released in 1978 off the album Some Girls.
Declan McKenna is an English singer/songwriter that has been active in the indie rock genre since 2014. His song, "Why Do You Feel So Down" was realized off the album What Do You Think About the Car? In 2017. The song questions the idea of sadness through a tune of happiness and tranquility.