A common thread among the students at McNicholas is their love for music. In monthly installments of "Music Monday," Milestone staff reporter and co-editor Madison McClellan will be providing recommendations for new songs to add to your playlist throughout the school year. This month the musical selection has been focused on calming tunes to help to de-stress throughout your busy schedule.
The song "Old Pine" is filled with complimenting layers of instruments and vocals that create the overall effect of a sensation that is filled with being at peace. Ben Howard is a British singer/songwriter and would describe his style as contemporary.
The song "00000 Million" is written by Bon Iver and based with an indie folk vibe similar to The Head and the Heart or Ben Howard, the song gives off a sense of calmness and tranquility. It is taken off the 2016 album 22, A Million.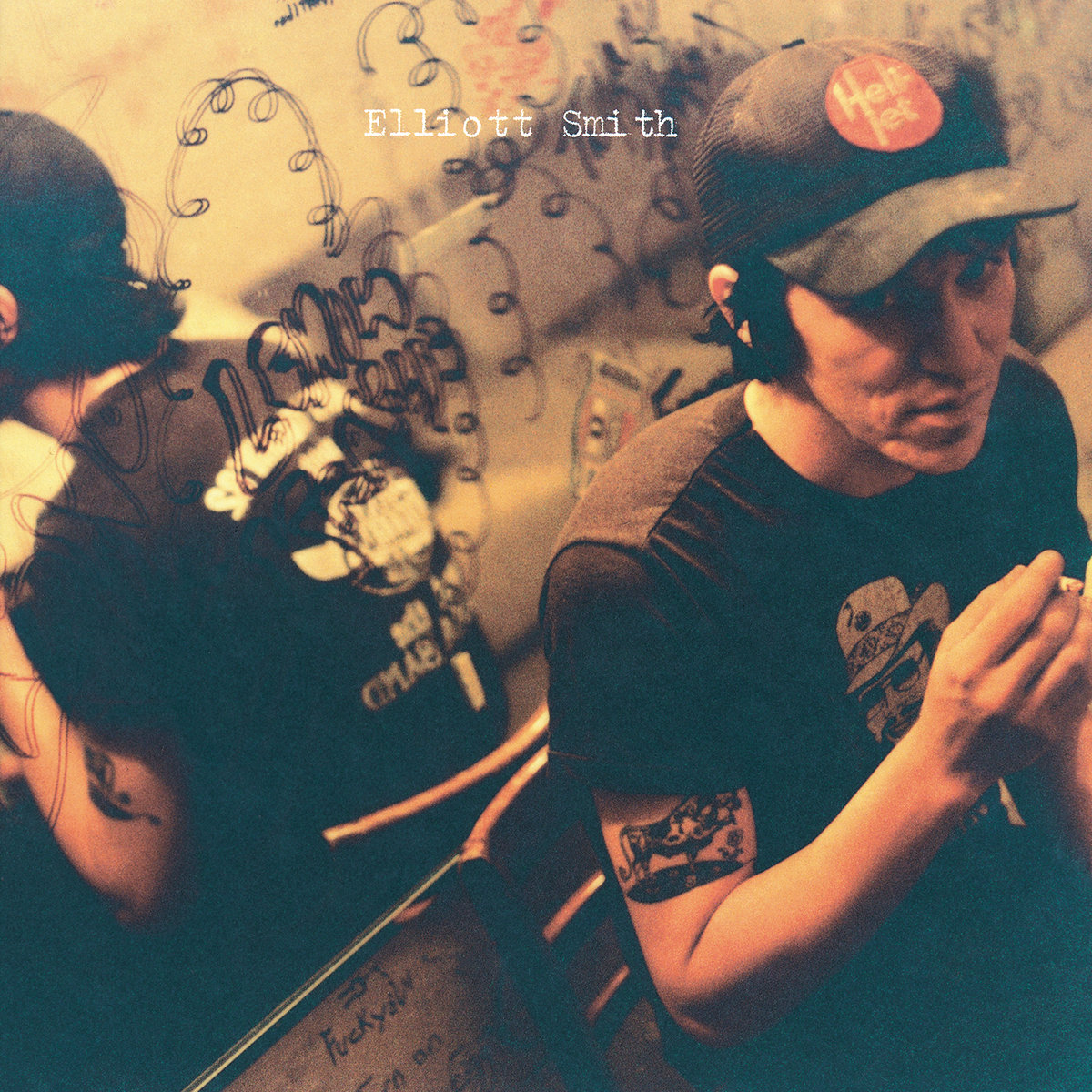 "Between the Bars" – Elliott Smith
This tune has been featured on many soundtracks from movies such as 1997's Good Will Hunting or 2012's Stuck in Love. The song evokes lots of emotion through the use of different melodies and tones throughout the piece. The song is arguably Smith's most popular song, and belongs to the Either/Or Album, released in 1997.
"Bloom – Bonus Track" – The Paper Kites
The track "Bloom" has an upbeat melody without becoming intense and has a positive tone to it. The Paper Kites are an Australian folk-rock group known for their acoustic sound. Bloom is a bonus track taken off of their EP, 2013's Woodland.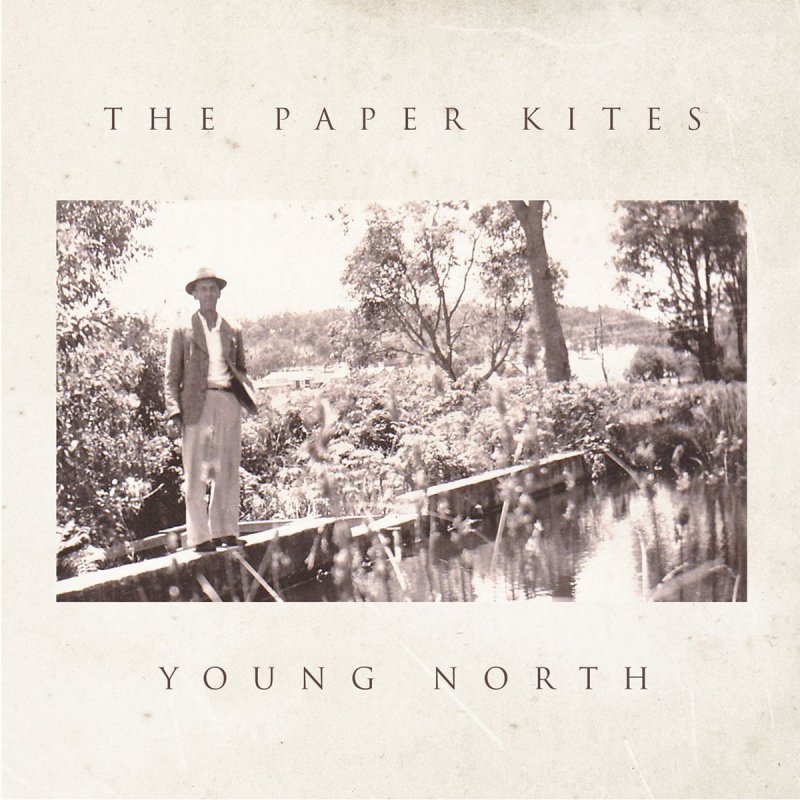 Another recommended song written by the Paper Kites is "Paint." The song is a perfect song to de-stress to after a long day and is helpful to listen to when trying to focus on certain things. This tune is definitely one to add to a studying or calming playlist.